Services

Window Cleaner In Melbourne
Hire Expert Window Cleaner In Melbourne Northern Suburbs
Oxygen 2 Clean offers a professional full featured window cleaning service. We can accommodate all types of commercial premises no matter the size from Industrial units to Retail outlets and office complexes.
Our pole-fed cleaning system allows us to reach heights of a point away from our land which provides enormous flexibility for large remote and difficult to reach locations.
Our fully insured professional service offers contract window cleaning options for single and multiple site requirements over a large area.
Benefits Of Hiring A Professional Window Cleaning Melbourne
Let the light 'in' A clean and shining window allows plenty of natural sunlight to enter inside the premises. With a cleaner, brighter view via windows, you may see the following changes:
• Spread positivity around the corner
• Receive positive first impression from guests or clients
• Improved energy efficiency
• Enhanced curb appeal
Professional window cleaning Melbourne can remove all smudges, streaks, and build-up of dirt from your windows inside-out using powerful high-pressure cleaners in Melbourne and other tools.
Keeps You Safe From Unwanted Accident
Window cleaning in Melbourne without the right knowledge and experience can be dangerous. Even a fall from the first floor can cause serious injuries. With professional window cleaners, the situation will not be the same anymore as you don't have to get up on ladders and put your life at risk to thoroughly clean each window.
Increased The Lifespan Of Your Windows
Over time, if dirt and grime are left unattended, they can surely cause damage to your expensive windows, for instance, scratches and etched surfaces or the worse can lead to cracks. Hiring an experienced cleaner will utilize the best window cleaning equipment and cleaning liquid to extend the lifespan of your window.
Lower Energy Consumption
Clean windows can also help you lower your energy bills. Dirty glass panes of windows trap heat or cool air can also slip out of the windows, making your AC unit work double time, as a result of increasing your electricity bill. Moreover, clean and sparkling windows allow natural sunlight to come in, so you don't have to turn on the lights, especially during the day time.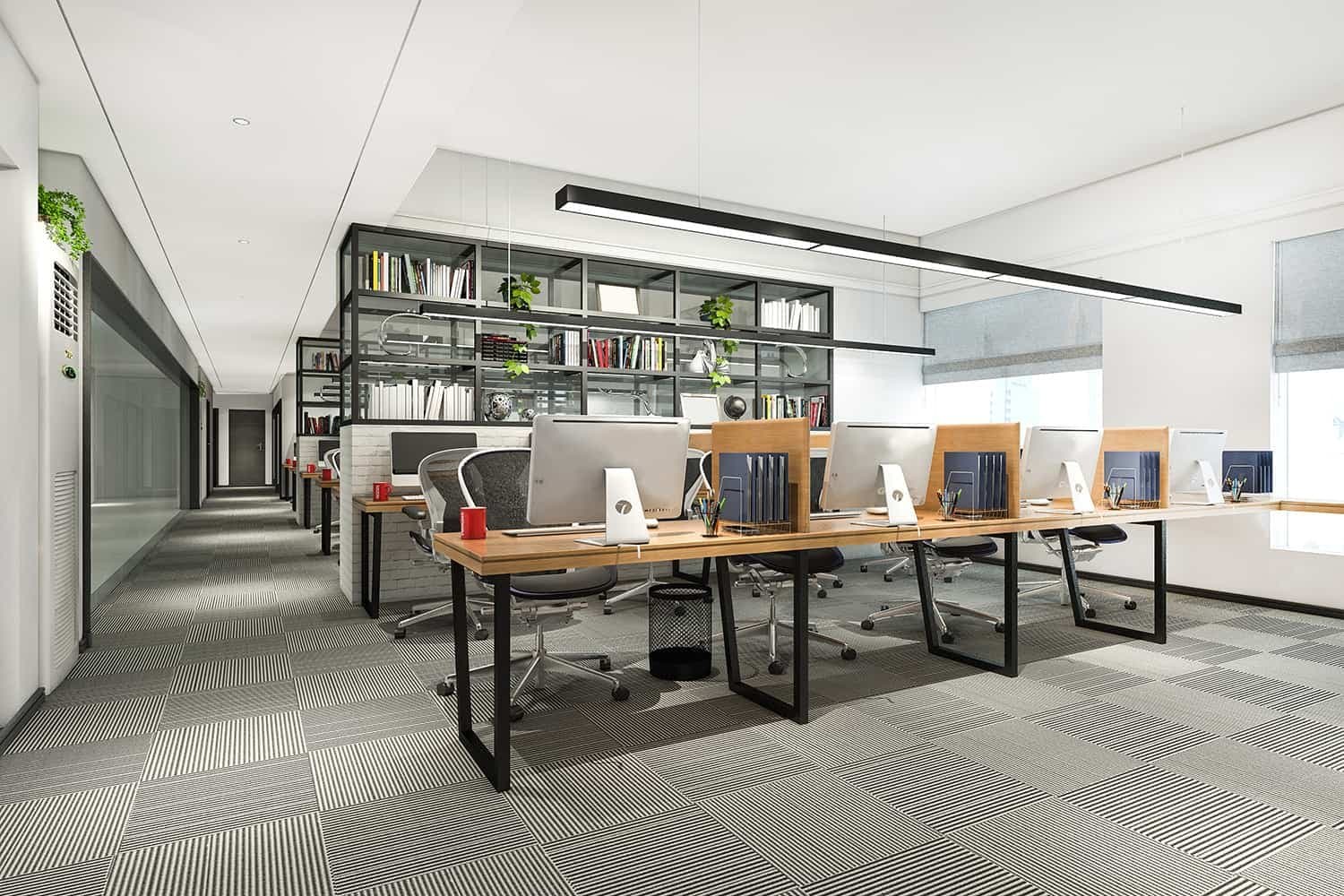 Our commercial and residential window cleaning service is offered in Melbourne Northern Suburbs. Our aim is 100% customer satisfaction whilst providing a value for money and top quality service.
We use a revolutionary Reach & Wash System which provides immaculate spotless cleaning everytime without the need for ladders. Our pole system allows us to reach high point to clean properties. Contact us now for window cleaning services.
Schedule your cleaning now & get free estimate
Our Priority Is Your 100% Satisfaction
We offer a 100% guarantee on our workmanship and provide a 24-hour turnaround to resolve any concerns that may arise. If you need our solution for Covid-19 cleaning, Industrial cleaning or Workplace cleaning, we will be happy to assist you. Our service is comprehensive and designed to deliver results that exceed your expectations at every level.
Professional Quality
Affordable Price
100% Satisfaction
One of the top commercial cleaning companies, Oxygen 2 Clean brings you a comprehensive and highly experienced team of Commercial Cleaners to meet your cleaning needs with customized techniques to suit your commercial cleaning needs. We have the answer to any cleaning task your business needs and are ready to offer you more than you expect.
Schedule your property building maintanance now & get free estimate