If you want to find the best cleaning services for commercial space cleaning in Melbourne then you would need to weigh these companies on certain parameters to know and understand their advantages vis-à-vis their limitations.
Any commercial cleaning company in Melbourne city at present is providing services in different types of facilities including – manufacturing, day-care, retail locations, industrial establishments, apartment buildings and so on and so forth. The commercial cleaning company would be having a host of different services as well for each of these facilities which may include one or more of the following:
Green cleaning
Carpet and floor cleaning
Window and glass cleaning
Emergency response cleaning
With so many different types of cleaning services, choosing the most appropriate commercial cleaning company for your establishment may get difficult.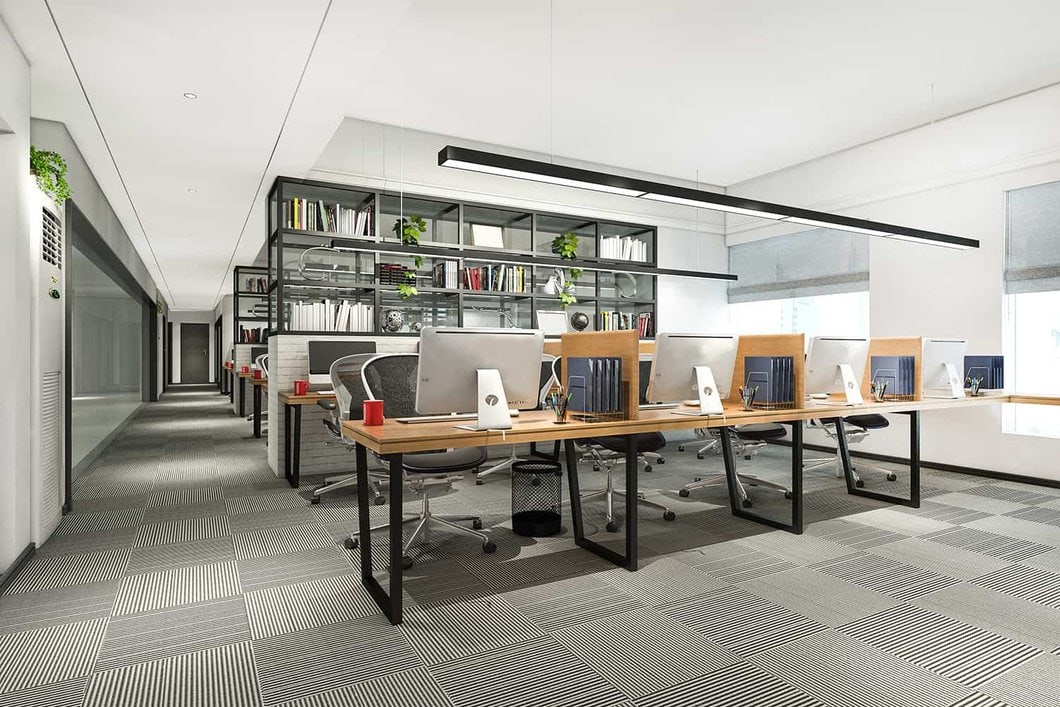 Try to keep in mind the following before picking a commercial cleaning company that matches your needs and requirements:
Gauge first impressions – they say sometimes that first impressions are last impressions. During your first interview, it would be easier for you to know how presentable and impressive does the cleaning company sound and appear which will help you take an informed decision.
Ask lots of questions – it is important to get a good understanding of the technical knowledge and expertise of the company by asking them relevant questions related to their work.
Accreditations and licenses – its very important that a commercial cleaning organization has the required licenses, permits and safety insurance certificates to carry operations.
Ask for Reviews – it is important to know what customers have to say about their work and projects.
For more details related to Cleaning Melbourne, visit now.