There are so many Cleaning services Melbourne and everyone has their own way of carrying out the cleaning process. They follow different procedures to conduct the cleaning and give their best results. However, cleaning a commercial space is a huge task that requires an efficient and skilled team of professionals who can give faster and more efficient results.
Tips and Tricks for using a Commercial Cleaning Company In Melbourne
Start with keeping the important papers, files, and documents safely in a different place so that you do not lose them during the cleaning process.
Dusting the whole place by using appropriate cleaning tools to get great results.
Sweeping or vacuuming before Mopping the floor is very important. It will help in sweeping away as much dirt and dust as possible or else the small particles will spread all around the place with a mop. This will create more work.
Mopping should always be done in an S Pattern irrespective of the fact which mops you are using as it will allow you to clean each area meticulously without spreading the dust all over the place.
Use warm or boiling water with a little amount of cleaning solution for better results when cleaning with a mop.
Avoid excessive water to avoid damaging effects on the floors like hardwood floors.
Use disinfectant at the frequently used touch points for a germ-free office space.
Professional cleaning services Melbourne uses tips and trucks like these to provide impeccable results.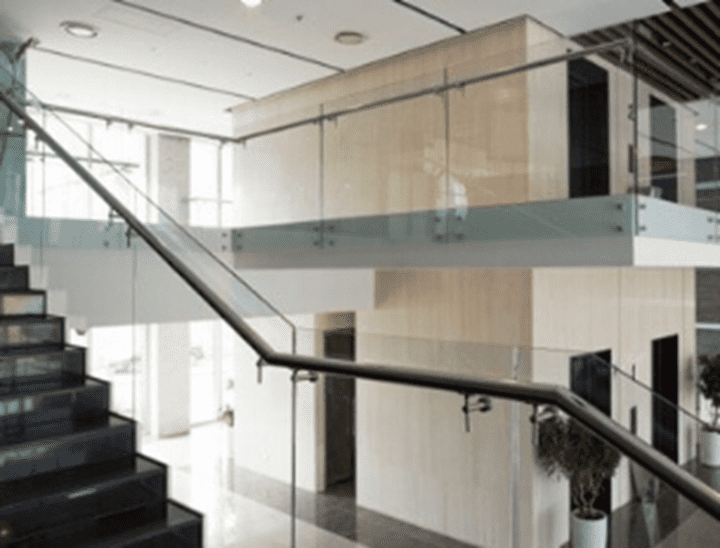 For more details, visit now. https://oxygen2clean.com.au/