Commercial Cleaning Company in Melbourne
Commercial Cleaning Company - Make Your Business Shine with us
Oxygen 2 Clean is equipped to clean using superior cleaning techniques while following all necessary health and safety standards. We use a variety of proven cleaning methods, equipment, and chemicals to streamline the commercial cleaning process. We are flexible in our working hours so that we can find a time that suits your working hours. Our commercial cleaning company in Melbourne includes interior, general, and routine cleaning, including window cleaning, carpet cleaning, floor polishing, floor mopping, gutter cleaning, toilet sanitation, high-pressure cleaning, brick cleaning, and trash removal, as well as initial and final construction cleaning.
How We Are Best Commercial Cleaning Company in Melbourne
We understand that every business has different cleaning needs and we never implement a one-size-fits-all commercial cleaning solution. When you entrust your cleaning needs to us, you can have our professionals prepare a cleaning program that fits your commercial cleaning needs. We focus on all areas of your business, including hallways, stairs, elevators, restrooms, parking lots, outdoor areas, work areas, common areas, and everything in between. Our services and work make us the best Commercial Cleaning Company in Melbourne.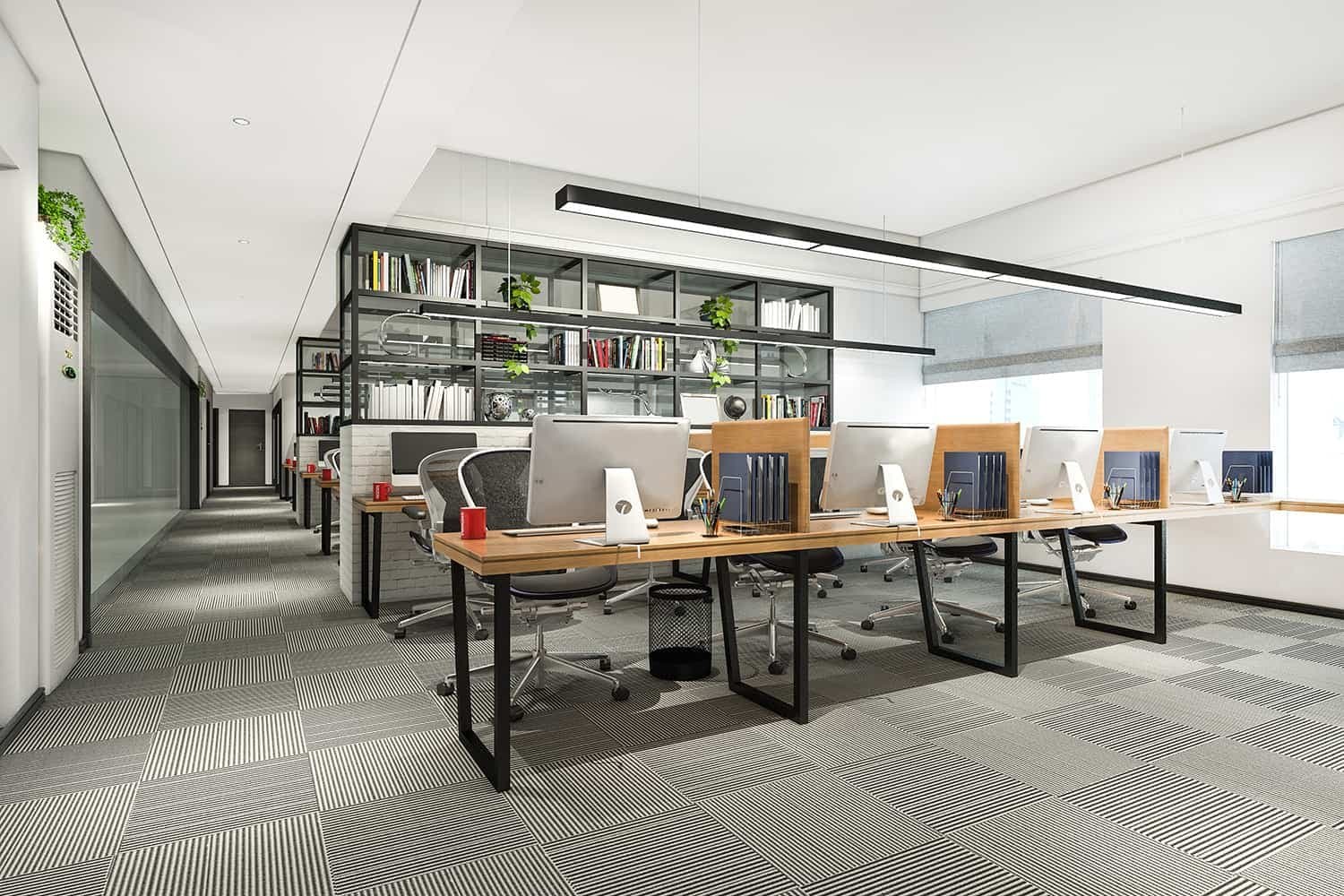 Our Priority Is Your 100% Satisfaction
We offer a 100% guarantee on our workmanship and provide a 24-hour turnaround to resolve any concerns that may arise. If you need our solution for Covid-19 cleaning, Industrial cleaning or Workplace cleaning, we will be happy to assist you. Our service is comprehensive and designed to deliver results that exceed your expectations at every level.
Professional Quality
Affordable Price
100% Satisfaction
One of the top commercial cleaning company in Melbourne, Oxygen 2 Clean brings you a comprehensive and highly experienced team of Commercial Cleaners to meet your cleaning needs with customized techniques to suit your commercial cleaning needs. We have the answer to any cleaning task your business needs and are ready to offer you more than you expect.
Commercial Cleaning Company in Melbourne
Oxygen 2 Clean commercial cleaning is a reliable service provider with the capacity to meet all your cleaning needs, with skilled cleaners who are experts in commercial cleaning in Melbourne. By focusing on excellence as well as attention to detail, we are committed to getting your commercial property clean and sanitary in no time.
Schedule your Commercial cleaning in Melbourne now & get free estimate
     Excellent Commercial Cleaning Services in Melbourne
We take an expert, customer-focused approach and truly excel at providing our customers with first-class commercial cleaning. We value your time and schedule the cleaning service with minimal disruption to your schedule. We guarantee you a perfect result with our reliable and trouble-free solutions.
     Committed Commercial Cleaning Services in Melbourne
What sets our service apart is our commitment to high quality and at the same time our focus on the smallest details. Whatever your detail requirements, we offer commercial cleaning services in Melbourne that make your business look inviting. With our solution on time and our unrivaled knowledge in the field of cleaning, we leave your facilities as clean as possible. Our cleaning company is competitively priced, and you can also choose from a range of options that perfectly fit your needs.
Experienced & professional

Certified professional cleaners

All cleaning supplies included
Commercial Cleaning Company Melbourne cover all your needs
Our flexible schedules, customized solutions, and highly qualified staff members aim only for one thing and that is client satisfaction. Our consistent focus on our goal helps us grow and achieve client satisfaction at times more than expected and hence makes us the Best Commercial cleaning company in Melbourne.
                 Trusted Commercial Cleaning Company
We understand that every commercial cleaning need is different and we offer customized solutions to meet it exactly. We offer a full range of commercial cleaning services in Melbourne and we also tailor the package that will best benefit you according to your needs. Our skilled cleaners have a thorough understanding of cleaning requirements. We use existing and risk-free cleaning techniques to provide first-class cleaning to all our customers. If you are trying to find the most effective cleaning deals in Melbourne, contact us. We guarantee you won't be satisfied.
Schedule your property building maintenance now & get a free estimate